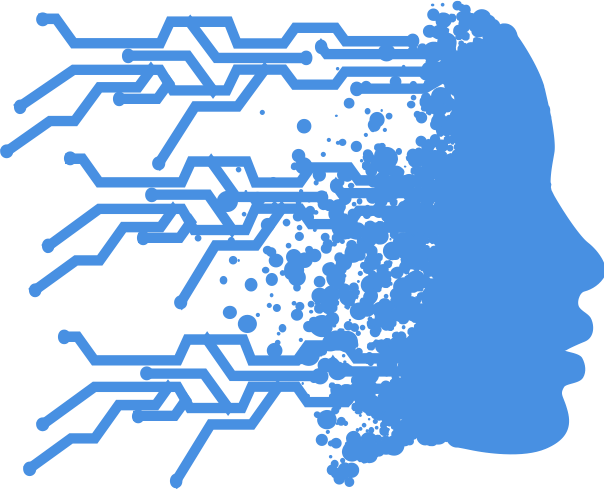 Academy
In our service area, we conduct needs analyses to tailor our training precisely to your requirements. Using plan-to-cost or cost estimate methods, we ensure that our training meets the requirements of your company.
In our product area, we provide learning materials such as audio and video files and text documents to support learning. In addition, we also offer software apps and hardware devices such as VR leasing to optimize your training. With our wide range of services and products, we support you in effectively training your employees and achieving your company goals.
The YEARNING.Academy promotes project sustainability by assisting companies in implementing change processes and training employees in the areas of healthy stress management, prevention of employee absenteeism, and communication skills. The workshops and training aim to improve employee satisfaction and the work environment to achieve greater stress resilience and higher output.