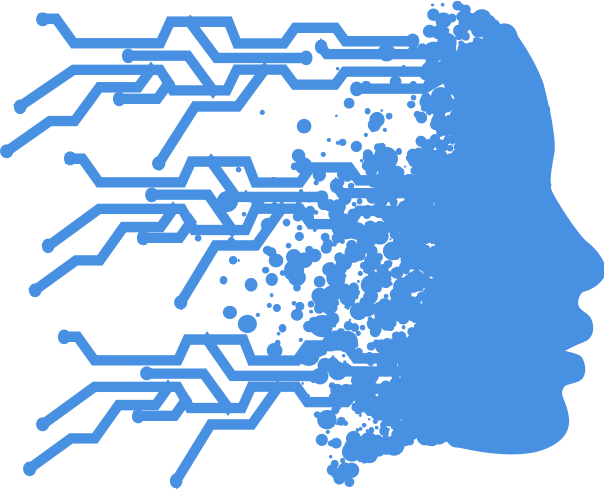 Digital Innovation
NOT: What do we have to do in terms of "digitization"?
BUT: What does the worst possible competitor look like who is making full use of digitization and putting us in the shade?
We draw the right conclusions for your company from this simulation.
Especially in the current time, the introduction or deepening of digitization for small and medium-sized companies due to the Corona crisis is more important than ever. We advise you on this path and keep an eye on the current possibilities of funding by the Federal Ministry of Economics.