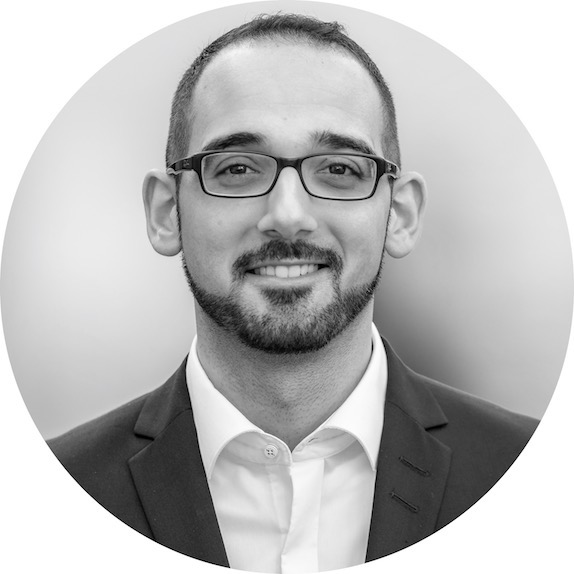 Ramzi Sammouri
Partner
Digital Innovation
Production Engineering
As a consultant with a wide range of project experience and extensive knowledge of process and production planning, Ramzi Sammouri advises you on digital innovations & production engineering. He looks back on a number of successful national and international projects in the automotive industry for OEMs and suppliers as well as experience in aviation and medical technology. He combines technical expertise and extensive methodological knowledge in the areas of production planning, process analysis and lean management. His motivation, experience in project management and creative way of working contribute to the sustainable success of your projects and the growth of your company.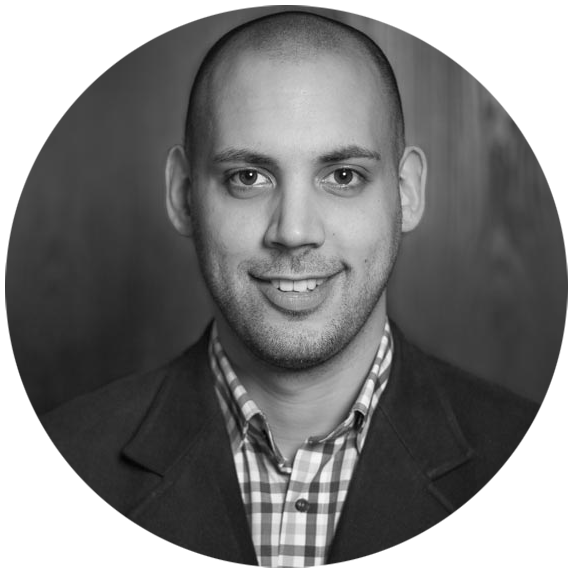 Michael Buck
Partner
Digital Innovation
Logistics Engineering
First as a logistics planner, project manager for logistics and project engineer for assembly and logistics planning and later as a freelance logistics consultant, Michael Buck has gained extensive project experience at various well-known companies in the automotive industry. Now he and his team arouse the longing in you and your employees and develop individual (digital) logistics solutions that lead your company to success. With the added value of your products and their components in mind, we design lean information and process flows - and convey the passion that guides us to your team. Michael Buck is the managing director of YEARNING.Consultancy Beteiligungs GmbH.