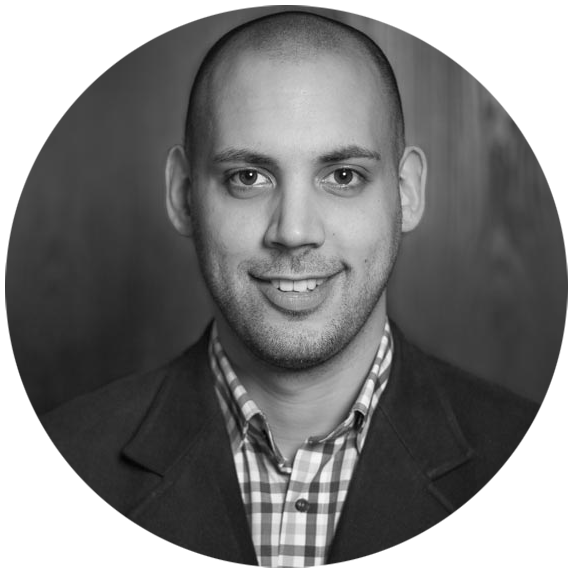 Michael
Buck
Logistics
Relocation

Michael and his team awaken the yearning in you and your employees and develop individual (digital) logistics solutions that lead your company to success. With the added value of your products and their components in mind, we design lean information and process flows - and convey the passion that guides us to your team. Michael is the managing director of YEARNING.Consultancy Beteiligungs GmbH.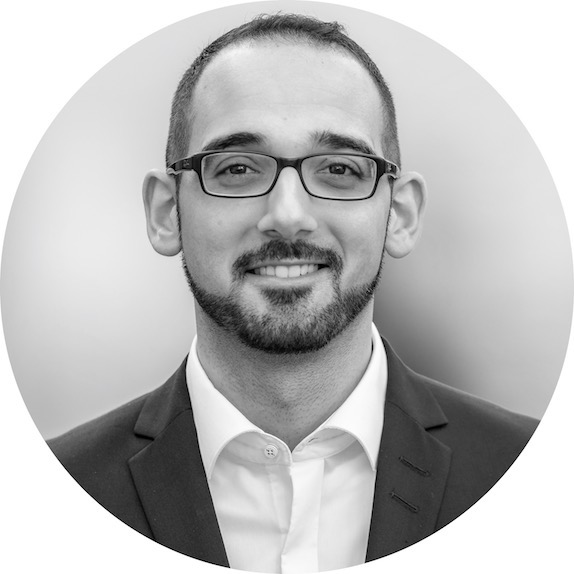 Ramzi
Sammouri
Production
Innovation
Digital innovations and production planning are Ramzi element. Our customers appreciate his technical expertise and extensive methodological knowledge in the areas of production planning, process analysis and lean management. His motivation and creative way of working are Ramzi's outstanding features. Ramzi is a partner in YEARNING.Consulting GmbH & Co. KG.
Dragan
Borisavljević
Industrialization
Production
Dragan is our expert for industrialization, project management and quality. His in-depth expertise in the installation of systems, assembly and logistics planning in the automotive sector always brings a fresh perspective to the table. Dragan builds the bridge to our YEARNING.Academy. Here he accompanies our employees and customers as a certified stress mentor and coach.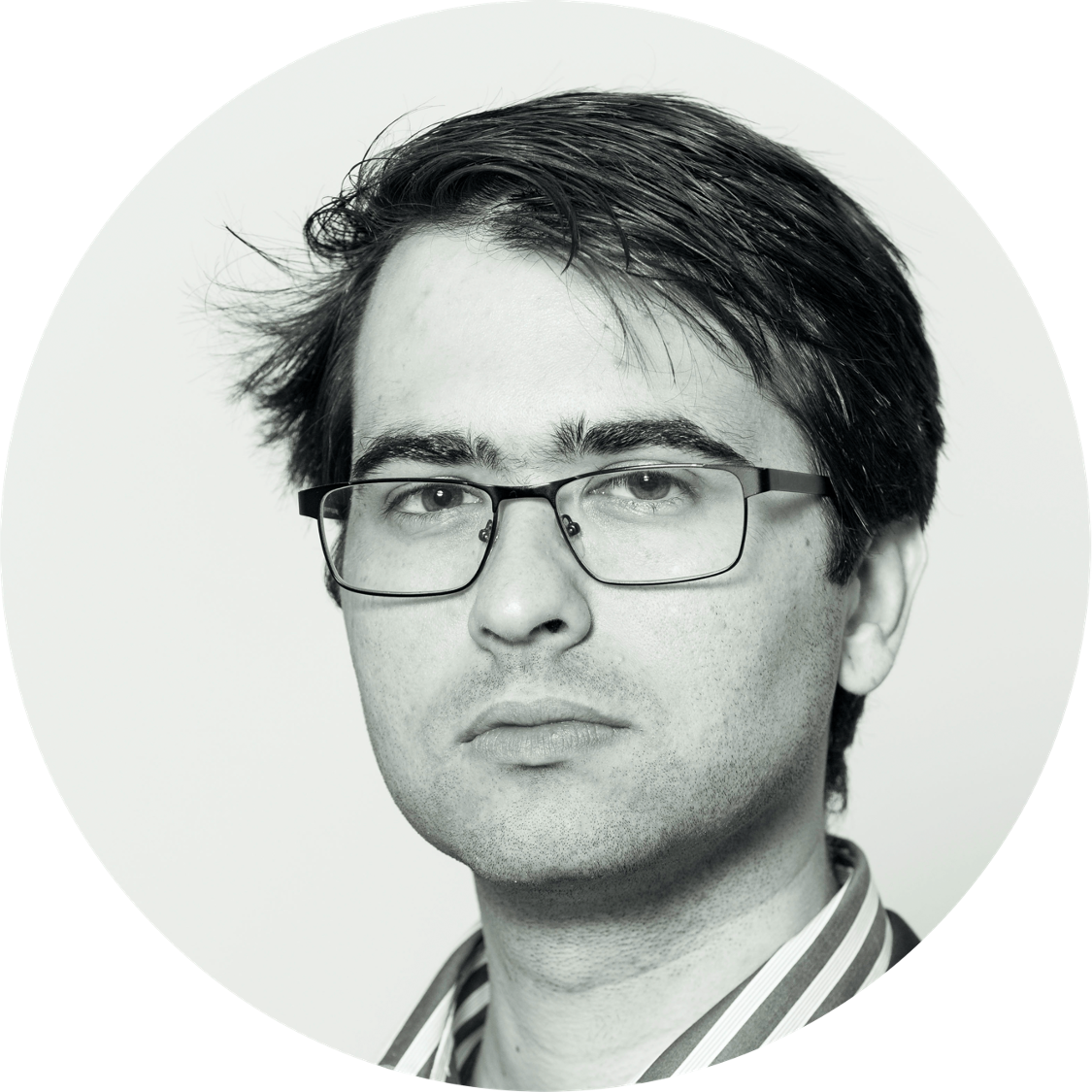 Leonardo
Barreto
Innovation
Quality
As a Jr. Consultant in the field of digital innovation, Leonardo has a wide range of knowledge in conceptual planning and implementation of Microsoft Office solutions. His knowledge ranges from the planning and implementation of Microsoft SharePoint environments to the customer-specific development of Microsoft PowerApps, e.g. in the context of the digital transformations of SMEs.